7 June, 2023
Exciting New Deals from Cloud, Happy to Meat You, and Lisa Stewart Jewelry!
Local Steals & Deals is your one-stop shop for real deals and real exclusives on amazing brands. Check out our hosts below, sharing some of our best sellers. Available for a limited time only–while supplies last!
To access these great savings:
Use the links provided below.
All the offers below are only available while supplies last.
Deals You Don't Want to Miss!
We're thrilled to bring you three incredible new deals that will add something special to your everyday life. Discover Lisa Stewart's new Mother of Pearl and Heart Pendant Jewelry, perfect for adding style to any outfit. Experience the ultimate comfort with Cloud No Show Terry Socks, featuring premium terry cloth for cloud-like cushioning. And indulge in a culinary dream with a Happy To Meat You Italian Beef Kit, complete with premium beef cuts, aromatic spices, and easy-to-follow instructions. Don't miss out on these fantastic deals–they're the perfect recipe for adding style, comfort, and delicious flavors to your life. Hurry and treat yourself today!
Cloud
Deal: $9.99-$44.99
Retail: $12.99-$64.95
(While supplies last)
Treat your feet to unparalleled comfort with Cloud No Show Terry Socks. They're designed with premium terry cloth, offering a cushioned, cozy fit that feels like you're walking on clouds. The clever no-show design also ensures they stay discreetly hidden in your shoes. Step into cloud-like comfort and experience the difference! Say goodbye to annoying slipping and enjoy all-day comfort with every stride. You'll love this deal!
Shop now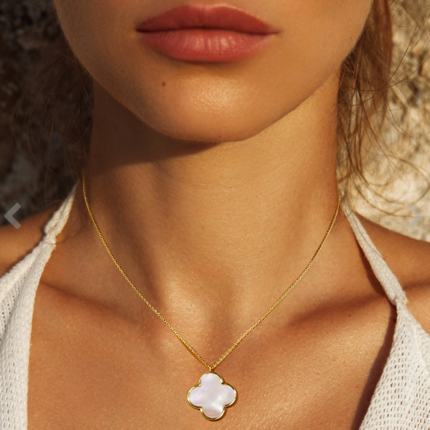 Lisa Stewart Jewelry
Deal: $36.00-$42.00
Retail: $62.00-$69.00
(While supplies last)
Discover Lisa Stewart Jewelry's newest additions that blend elegance and timeless beauty effortlessly. The Mother of Pearl collection will bring attention to any outfit, adding a touch of sophistication and allure. And the stunning Heart Pendants in silver or gold create a charming and meaningful addition to your collection or a thoughtful gift for someone special. You'll fall in love with these unbeatable deals!
Shop now
Happy To Meat You
Deal: $87.99-$99.99
Retail: $139.00-$149.50
(While supplies last)
Experience a culinary adventure with Happy To Meat You's Italian Beef or Sausage Kits. Enjoy the authentic taste of Chicago's sausage or beef, creating a mouthwatering feast at home. With premium cuts of meat, aromatic spices, and easy-to-follow instructions, these kits simplify the preparation of a delicious sandwich. Whether you're a seasoned chef or a culinary enthusiast, they're the perfect choice to savor these iconic dishes. Don't miss out– grab a great deal today and indulge in a culinary delight!
Shop now
©2023 Cox Media Group